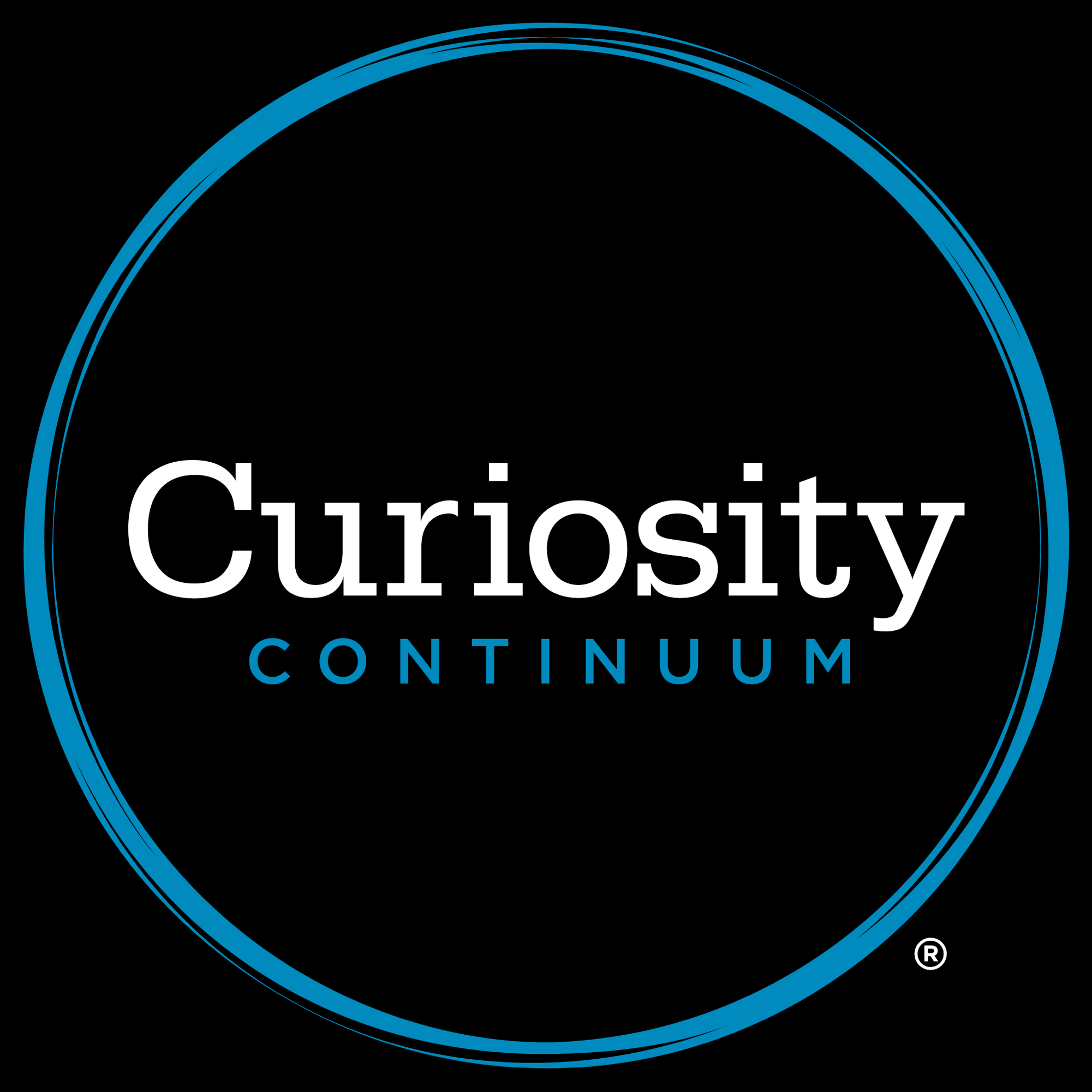 UnEpisodes capture the in-between talk of recording "real" episodes.
Have you ever not felt like something you were doing was going well? Have you had a week to do something but just couldn't get started? In this episode we delve into the creative process a bit and just tell you what its like to be a creative person in a creative endeavor. 
Sometimes, it takes time working over thoughts to find the valuable mind nuggets.