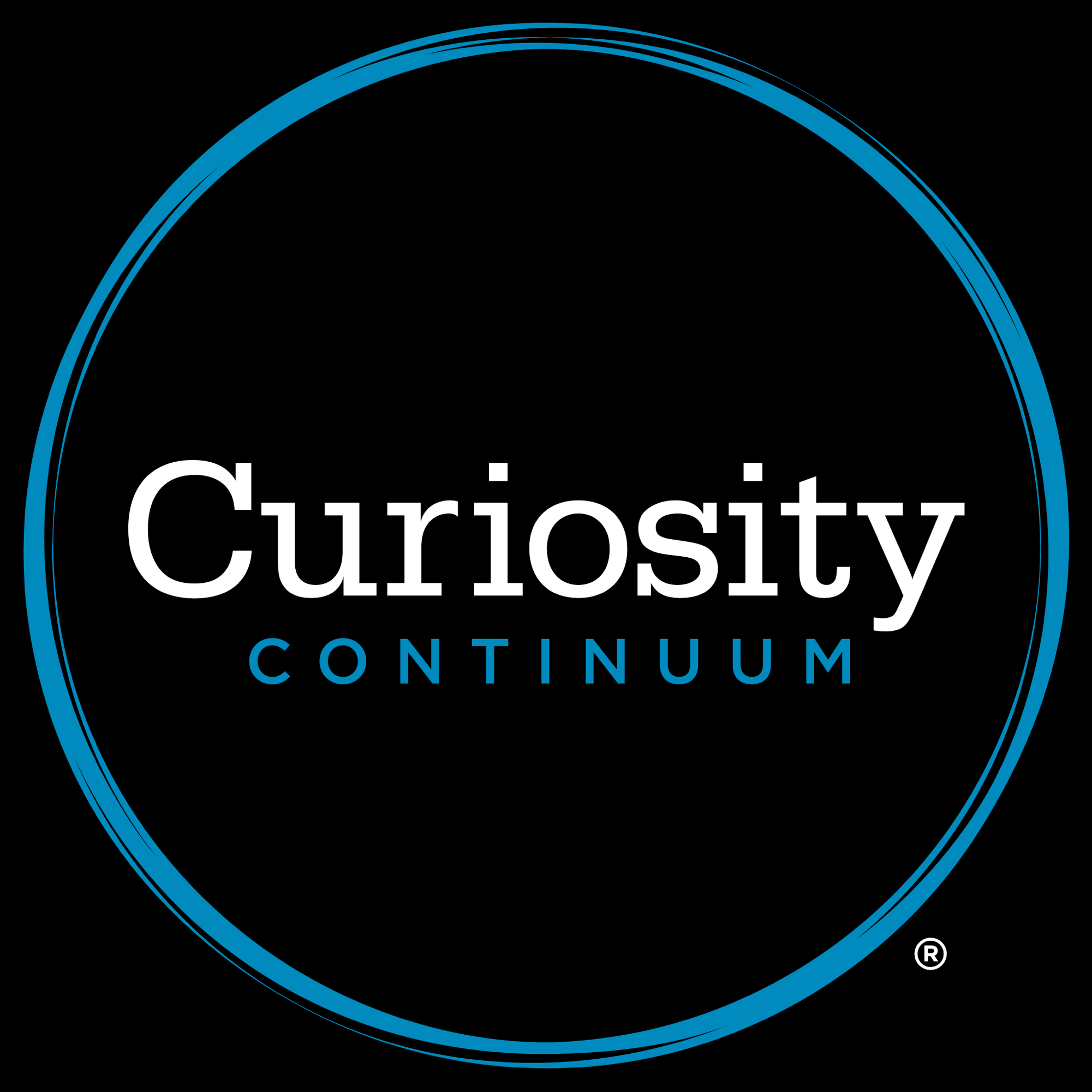 UnEpisodes capture the in-between talk of recording "real" episodes.
"Pay no attention to the dudes behind the curtain."
We decided to hit record to catch a snippet of time.
What you hear is how we, Josh and Brian, riff and talk. This gives you insight into our normal conversation cadence and how a random conversation finds an application point, like sifting for gold. 
Sometimes, it takes time working over thoughts to find the valuable mind nuggets.