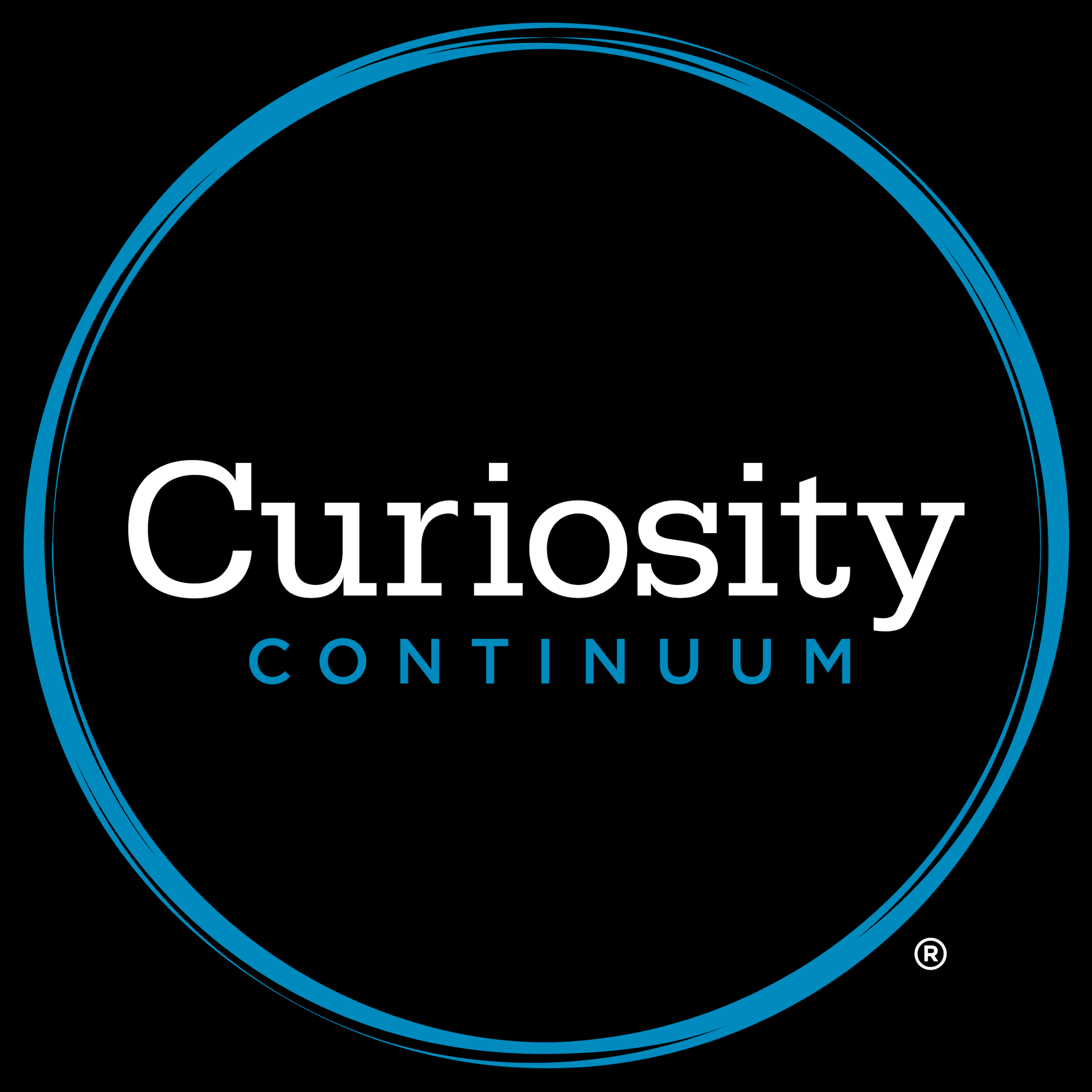 Back by popular demand...it's Josh! Josh provides listeners with some updates from his side of the world post Hurricane Ian.
The guys figured out how to record real live phone caller action, just like radio. It works, and it will get better.
For those interested in helping Josh rebuild his life, please consider giving a gift of any size to the GoFundMe that Brian established on his behalf.