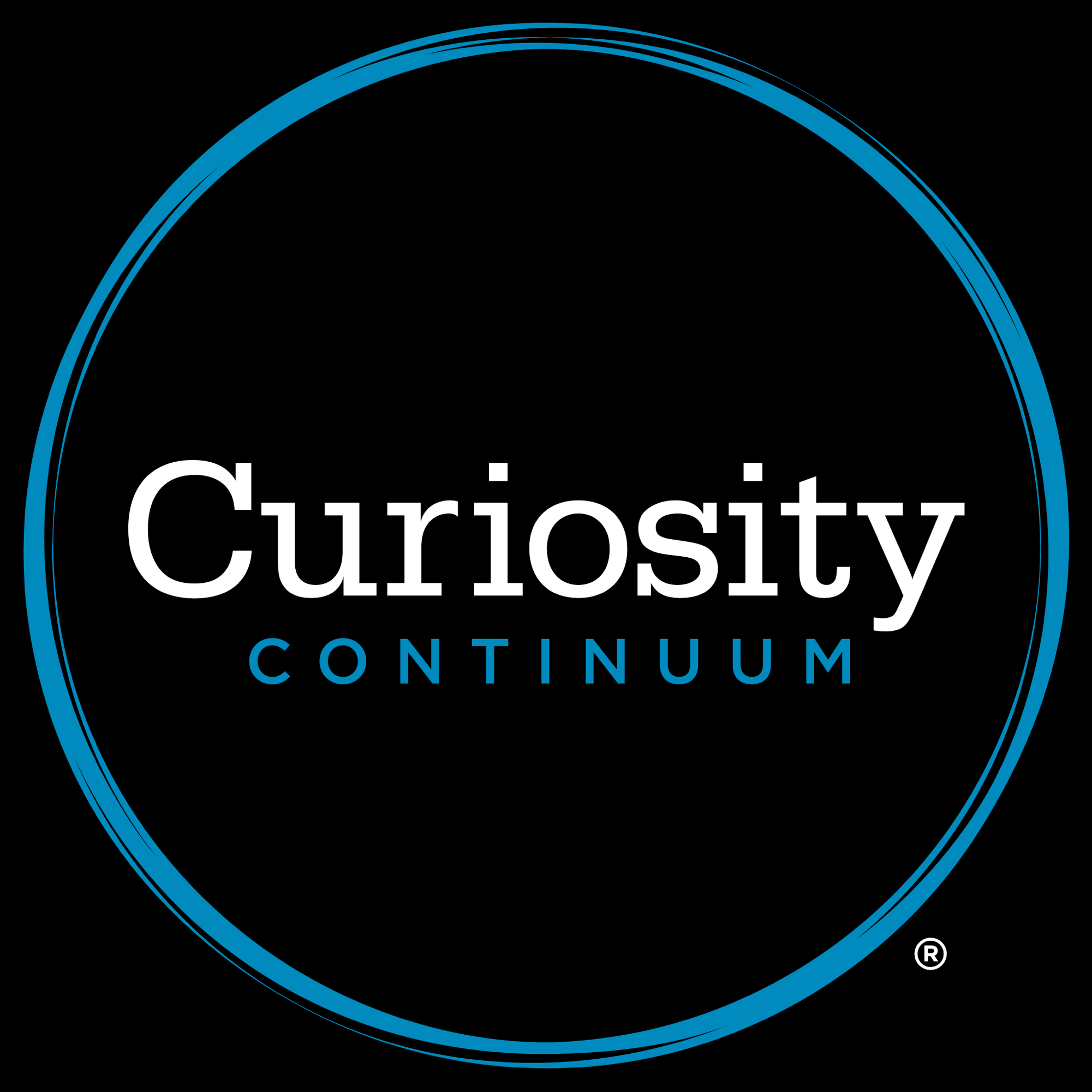 Do you ever want to ask us questions? Myself (Josh) takes this solo episode by the horns and answers some of these pressing questions in a CC way. Join myself as we explore these on this first ever solo episode of CC.
- Josh
Your questions, answered: How we (Josh and Brian) met, personal life setups, family dynamics, the "Why" behind Curiosity Continuum, and, where we are headed.
How does asynchronous responding affect your responses? Do you listen differently?