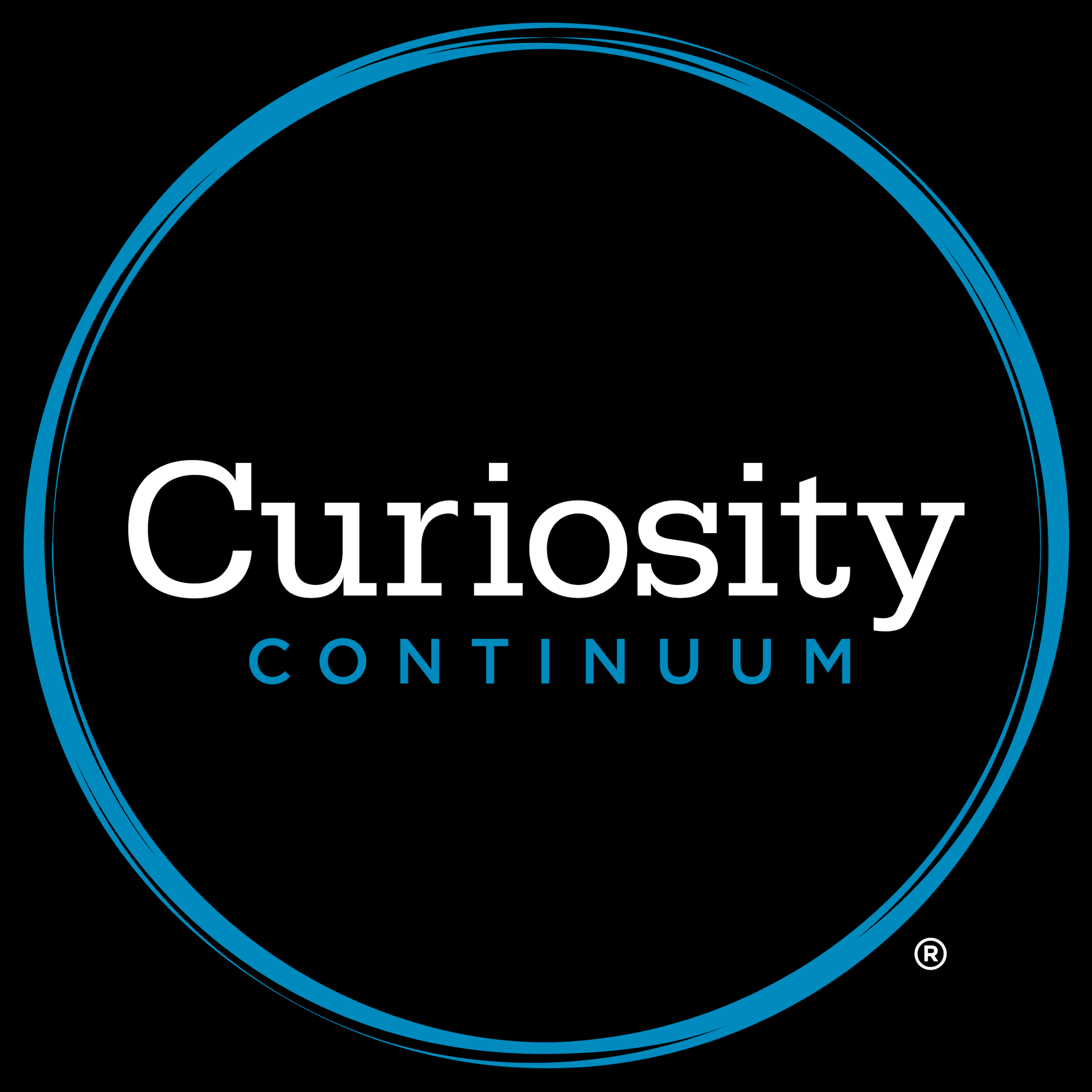 Curiosity Continuum is an ever-growing collection of content designed to ignite your creative talents and power-up your critical thinking skills. Master your world by learning the essentials needed to thrive in this century. NUCLEUS by Curiosity Continuum is home to exclusive subscriber content as well as our interactive learning platform where people share and combine their knowledge with others' knowledge to create exponential leaps in thought leadership and innovation. What started as two lifelong friends sharing their personal conversations with the world has exploded into a movement filled with people passionate about affecting meaningful change in the constantly changing world. Our conversations explore, examine, and reframe practical topics that help you learn something new and apply what you already know in a new way.
Episodes
Monday Jan 04, 2021
PART 1: (Live-ish Audio Quality) Roundtable adds people to the Loop to expand the conversation.
Meet Will Adams, one of Josh and Brian's lifelong friends, as the three of them trope through friendly history and life now. What enduring friendships do you enjoy in your life?
Part 1: Enjoy three friends talking about the start of their friendship
Part 2: A focus on Will Adams and how he has used the relational skills from early friendships to build a successful, client focused career as an independent interior architect.
To learn more about Will Adams, the man, the myth, the legend, both professionally and personally, find him online at https://www.williamadamsdesign.com/ and on Instagram as @willdoesdesign