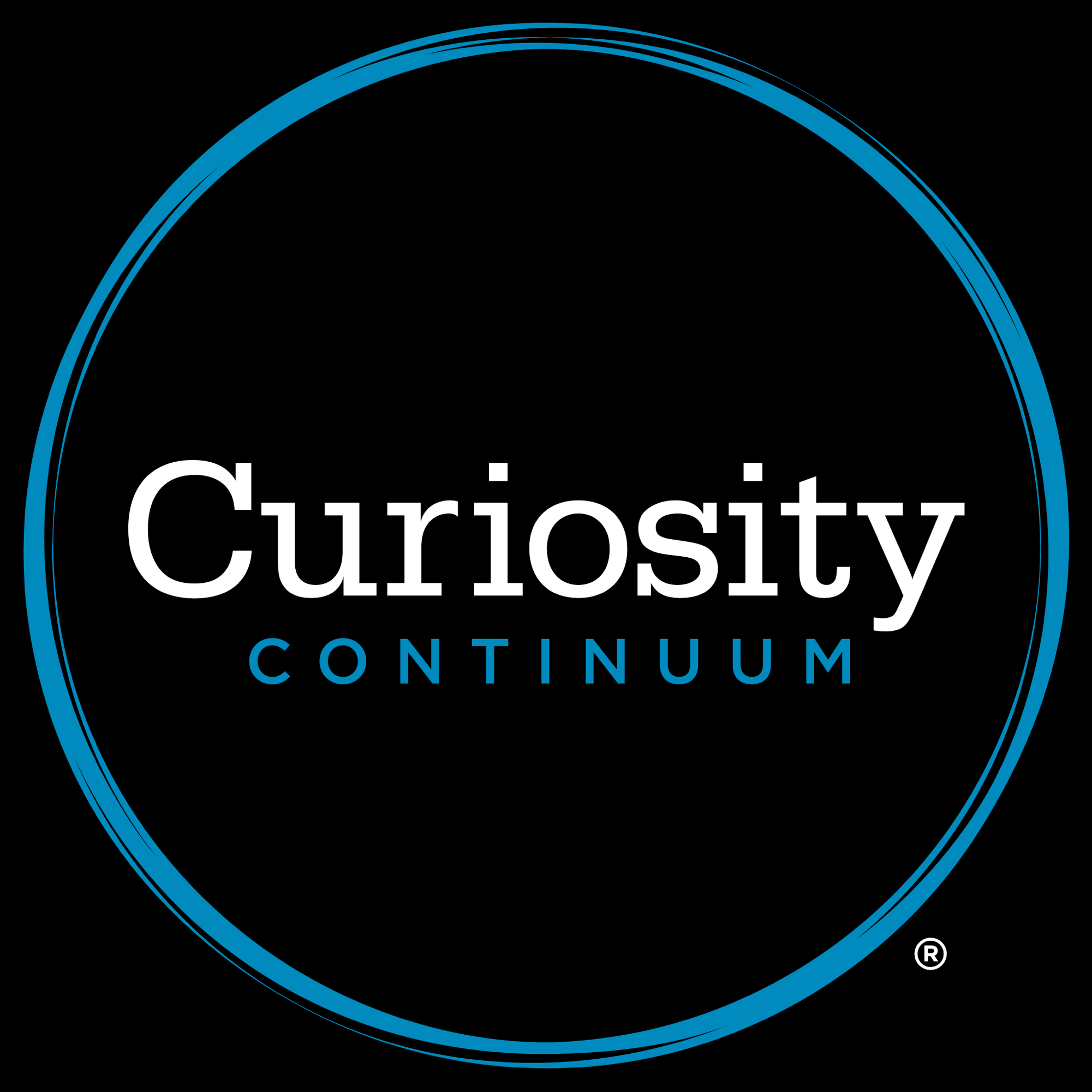 PART 1: (Live-ish Audio Quality) Roundtable adds people to the Loop to expand the conversation.
Meet Will Adams, one of Josh and Brian's lifelong friends, as the three of them trope through friendly history and life now. What enduring friendships do you enjoy in your life?
Part 1: Enjoy three friends talking about the start of their friendship
Part 2: A focus on Will Adams and how he has used the relational skills from early friendships to build a successful, client focused career as an independent interior architect.
To learn more about Will Adams, the man, the myth, the legend, both professionally and personally, find him online at https://www.williamadamsdesign.com/ and on Instagram as @willdoesdesign