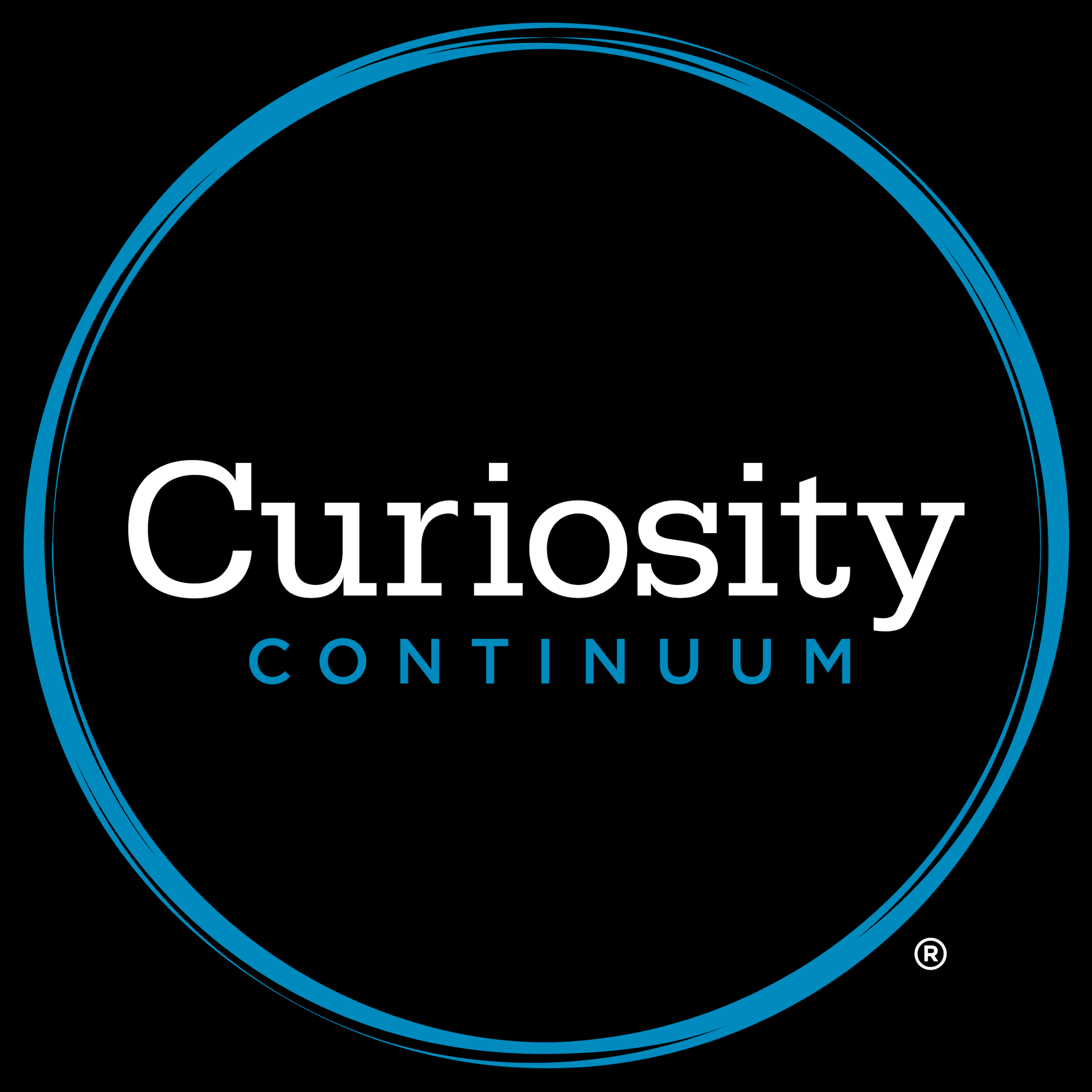 Curiosity Continuum is an ever-growing collection of content designed to ignite your creative talents and power-up your critical thinking skills. Master your world by learning the essentials needed to thrive in this century. NUCLEUS by Curiosity Continuum is home to exclusive subscriber content as well as our interactive learning platform where people share and combine their knowledge with others' knowledge to create exponential leaps in thought leadership and innovation. What started as two lifelong friends sharing their personal conversations with the world has exploded into a movement filled with people passionate about affecting meaningful change in the constantly changing world. Our conversations explore, examine, and reframe practical topics that help you learn something new and apply what you already know in a new way.
Episodes
Monday Jan 25, 2021
(w/ Live-ish Audio)
Meet Kris Kelso, a person with a great track record of iterating and innovating their own life for decades. We sat down with Kris to discuss how his conversation with an executive coach years ago about imposter syndrome piqued his curiosity. That turned into more conversations, that turned into a talk, that turned into a keynote, that turned into a book. What do you have in your hands that could turn into something else that could meaningfully help others?
Roundtable adds people to the Loop to expand the conversation and explore topics through the voices and experiences of others.
To Learn More About Kris Kelso:
You can find Kris online at kriskelso.com to learn about him and his executive coaching and entrepreneurial adventures.
To learn more about his book, "Overcoming The Impostor: Silence Your Inner Critic and Lead with Confidence," go to overcomingtheimposter.com and tell him Curiosity Continuum sent you his way.