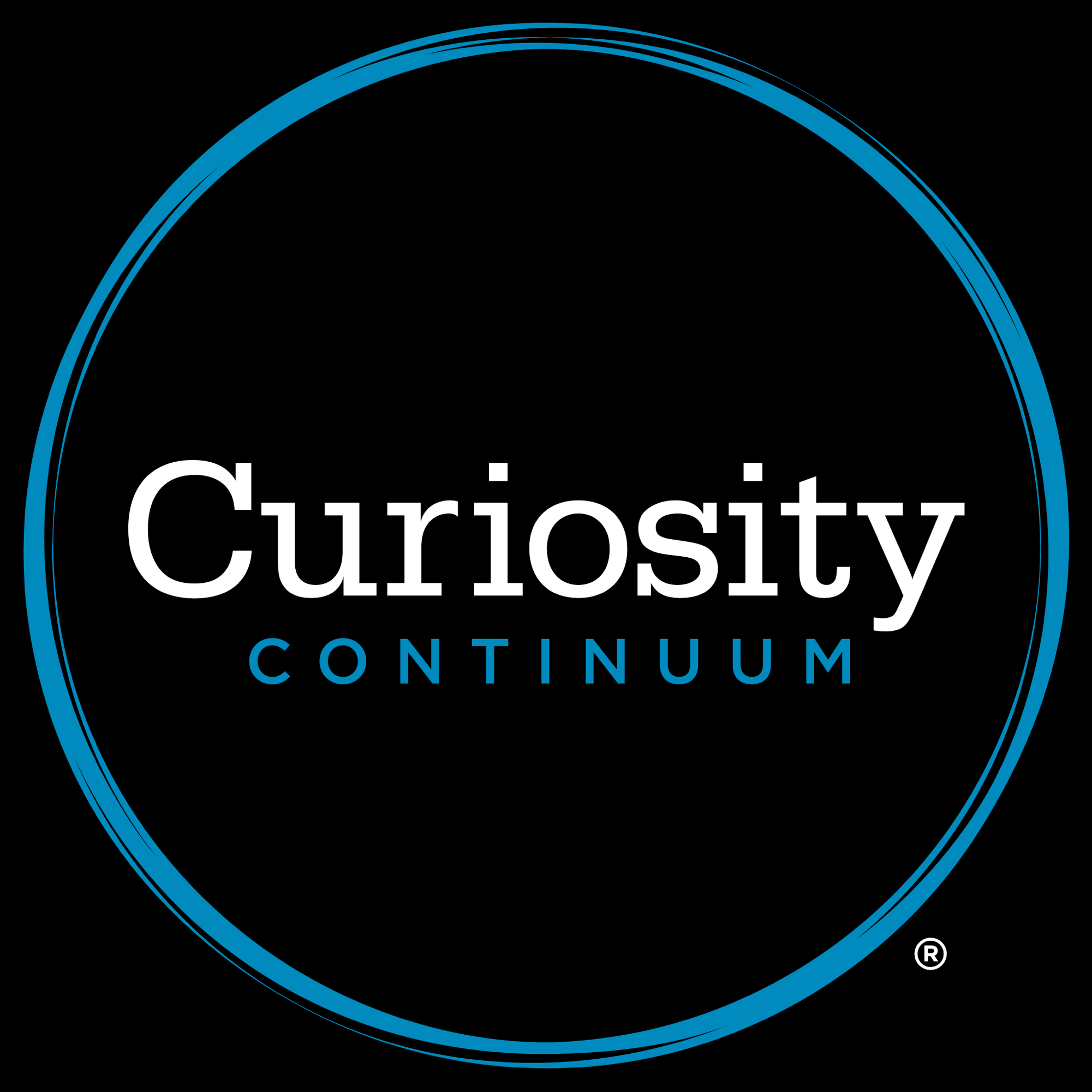 Now more than ever, we need increased awareness, tools, and support to identify anxiety, deal with it effectively, and help others in their daily life and times of crisis.
Josh shares more about his own journey of mental health and shares an active processing moment in the episode that demonstrates and helps others do the good work of reframing their context for the purpose of understanding and wellbeing.
If you want to talk to Josh directly, please reach out over our social media channels to start the conversation with him.
Additionally, here are some of the resources we cite in the episode to help you and your loved ones in their own mental health journey.
————————————————
NAMI, the National Alliance on Mental Illness, is the nation's largest grassroots mental health organization dedicated to building better lives for the millions of Americans affected by mental illness.
Employee Assistance Program for Government Agencies and Employers
https://www.opm.gov/FAQS/QA.aspx?fid=4313c618-a96e-4c8e-b078-1f76912a10d9&pid=2c2b1e5b-6ff1-4940-b478-34039a1e1174