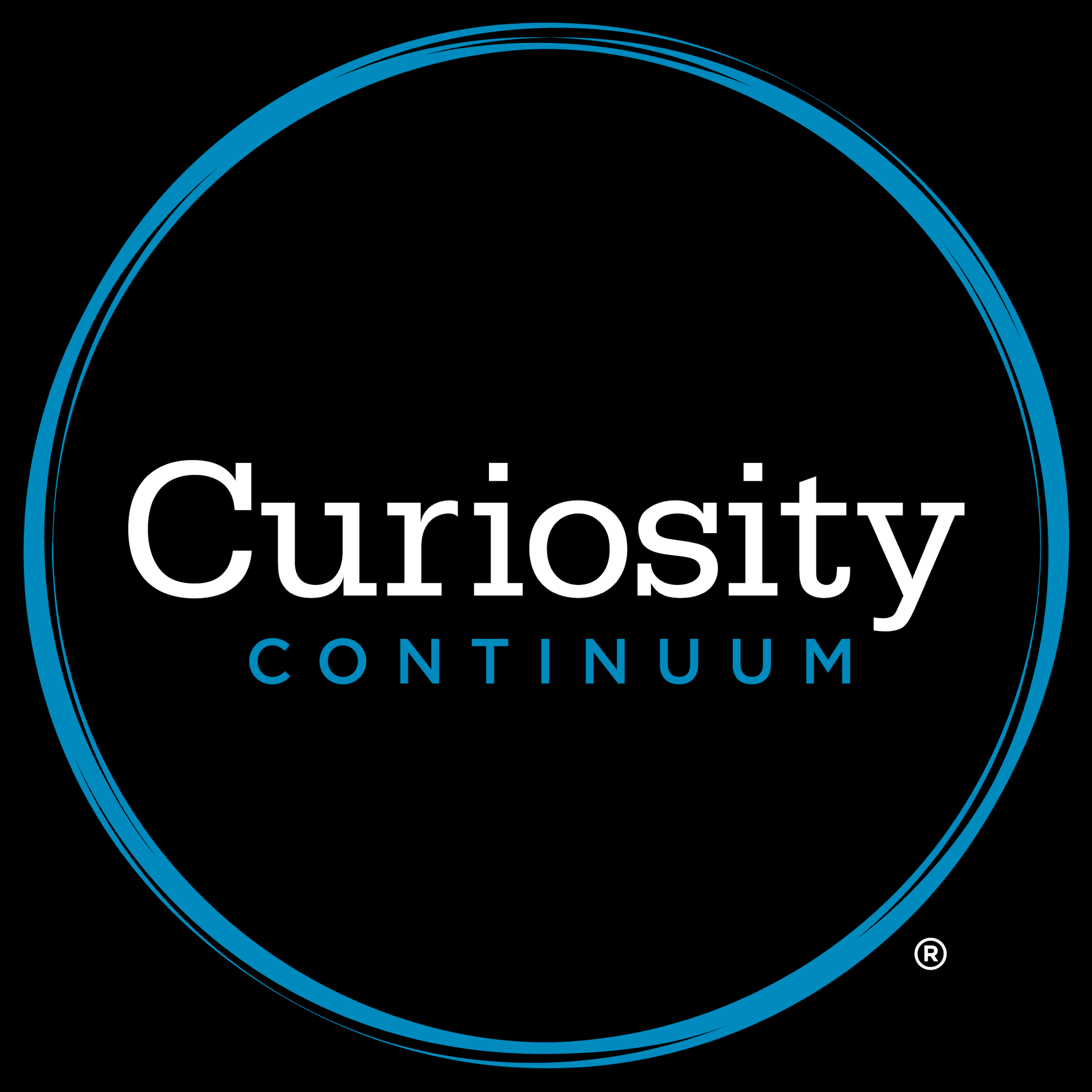 Curiosity Continuum is an ever-growing collection of content designed to ignite your creative talents and power-up your critical thinking skills. Master your world by learning the essentials needed to thrive in this century. NUCLEUS by Curiosity Continuum is home to exclusive subscriber content as well as our interactive learning platform where people share and combine their knowledge with others' knowledge to create exponential leaps in thought leadership and innovation. What started as two lifelong friends sharing their personal conversations with the world has exploded into a movement filled with people passionate about affecting meaningful change in the constantly changing world. Our conversations explore, examine, and reframe practical topics that help you learn something new and apply what you already know in a new way.
Episodes
Monday Sep 25, 2023
(Part 2) Two Small Coins founders Erin and Jill go deeper into what practical help and care looks like for widows and share how you can be part of the solution.
Coming out of the gates, TSC is getting ready to fill 100 Christmas stockings for widows, showing care for the caregivers during the holiday season. Who do you know would be blessed by such a gift? Please share their name with Erin and Jill by visiting their website.
ABOUT TWO SMALL COINS
Two Small Coins is a 501(c)3 not-for-profit organization passionate about providing caring support to younger widows through practical helps, meaningful gifts, and relational connectedness in one of life's most trying situations.
---------------
What would you do if your person suddenly passed away in the middle of raising a family? What would you do?
A special interview with the founders of Two Small Coins, Erin and Jill. Theirs is a friendship forged in shared suffering, and a shared heart to care for other widows in the midst of their flow of life.
Click here to connect with Two Small Coins