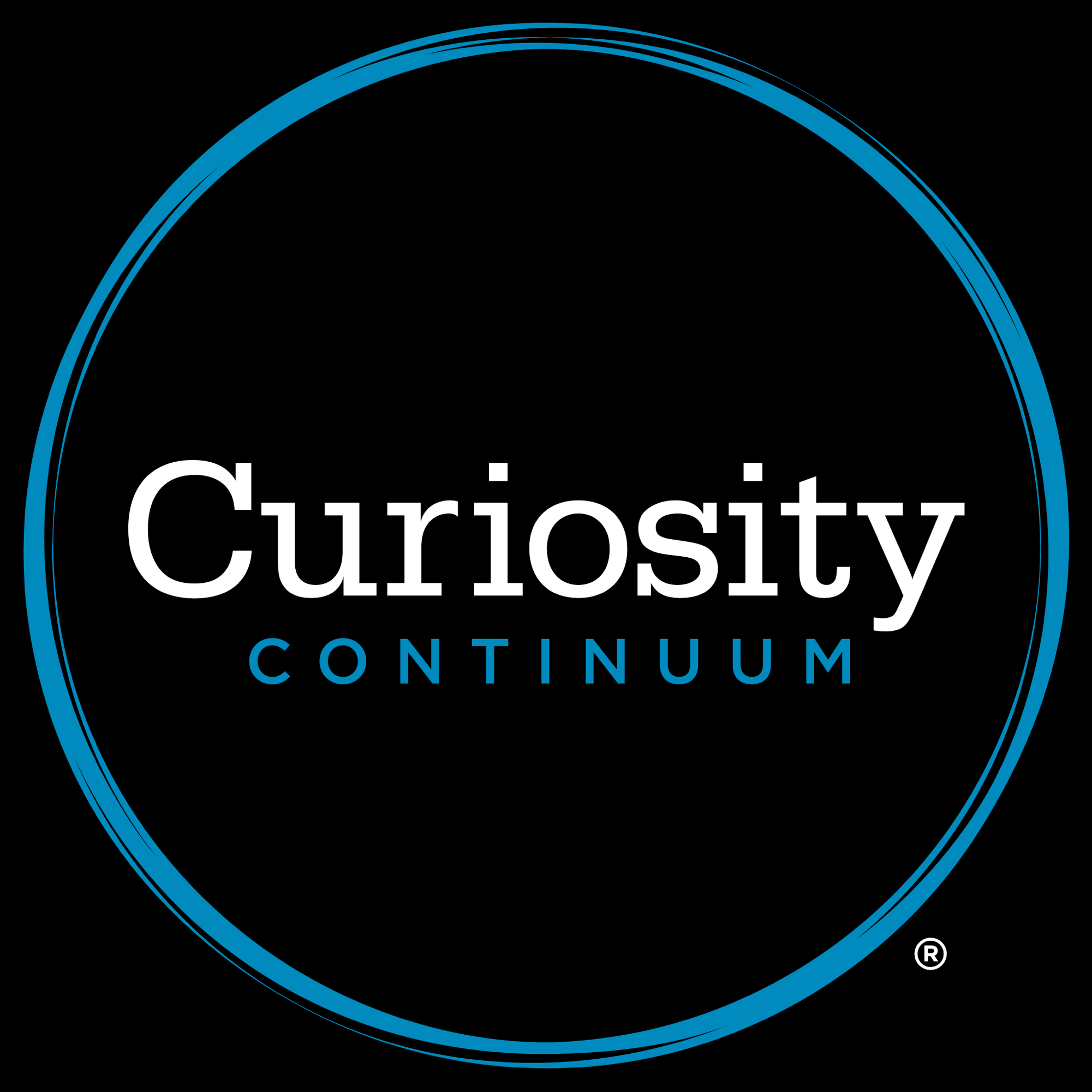 ENCORE: In celebrating our 3rd year of recording, we are presenting encores of some of our most popular episodes from our first two years. They are as relevant as ever and help you get up to speed on where we will go. Enjoy!
---------------
A fun discussion where Brian and Josh discuss lessons they have learned from The Legend of Zelda and how it applied to real life. (Yes Mom, video games taught me something useful).
Listen about resource allocation, planning, strategic mapping, preparedness, and how the open world works.