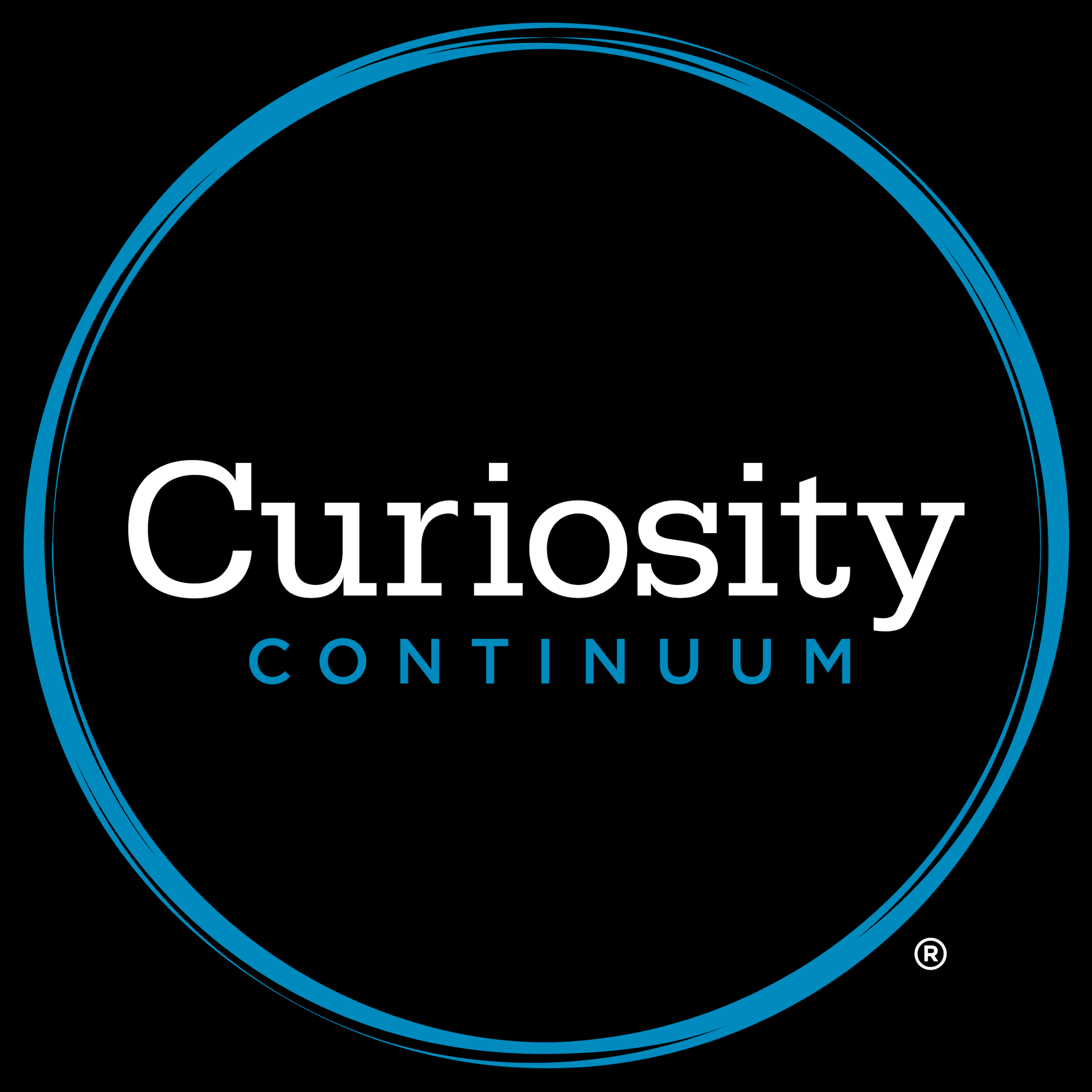 ENCORE: In celebrating our years of recording, we are presenting encores of some of our most popular episodes from our first years. They are as relevant as ever and help you get up to speed on where we will go. Enjoy!
Understanding change and progress requires us to understand the starting context for the change. If we can layer our thinking like color gels in a light rig, we will begin to see things clearly and with better understanding.
Here's the article Josh references in the show regarding theories why stars disappear.
https://www.popsci.com/story/space/100-stars-have-disappeared/